Many personnel consultants of HR Consult Group AG were already active as personnel consultants at the beginning of our cooperation. Either alone as a lone fighter or in different systems as an employee or system partner. 
They all asked themselves the same question: 
Am I well equipped and properly positioned for my future? Do I have the systems, the tools, the support and the experience that will help me? Can I realise my ideas of a lucrative future here and who is at my side?
With the change to HR Consult Group AG, the new partners were able to successfully follow their own path and leave positive traces after their induction with modern tools, new concepts, central support and a successful network. Together we have achieved a lot. 
You are currently looking for a new challenge
You have built up a wealth of experience in your work
You have a resilient network from your previous professional fields
You would like to take the next step as a personnel consultant
You are looking for an extensive exchange of experience with other personnel consultants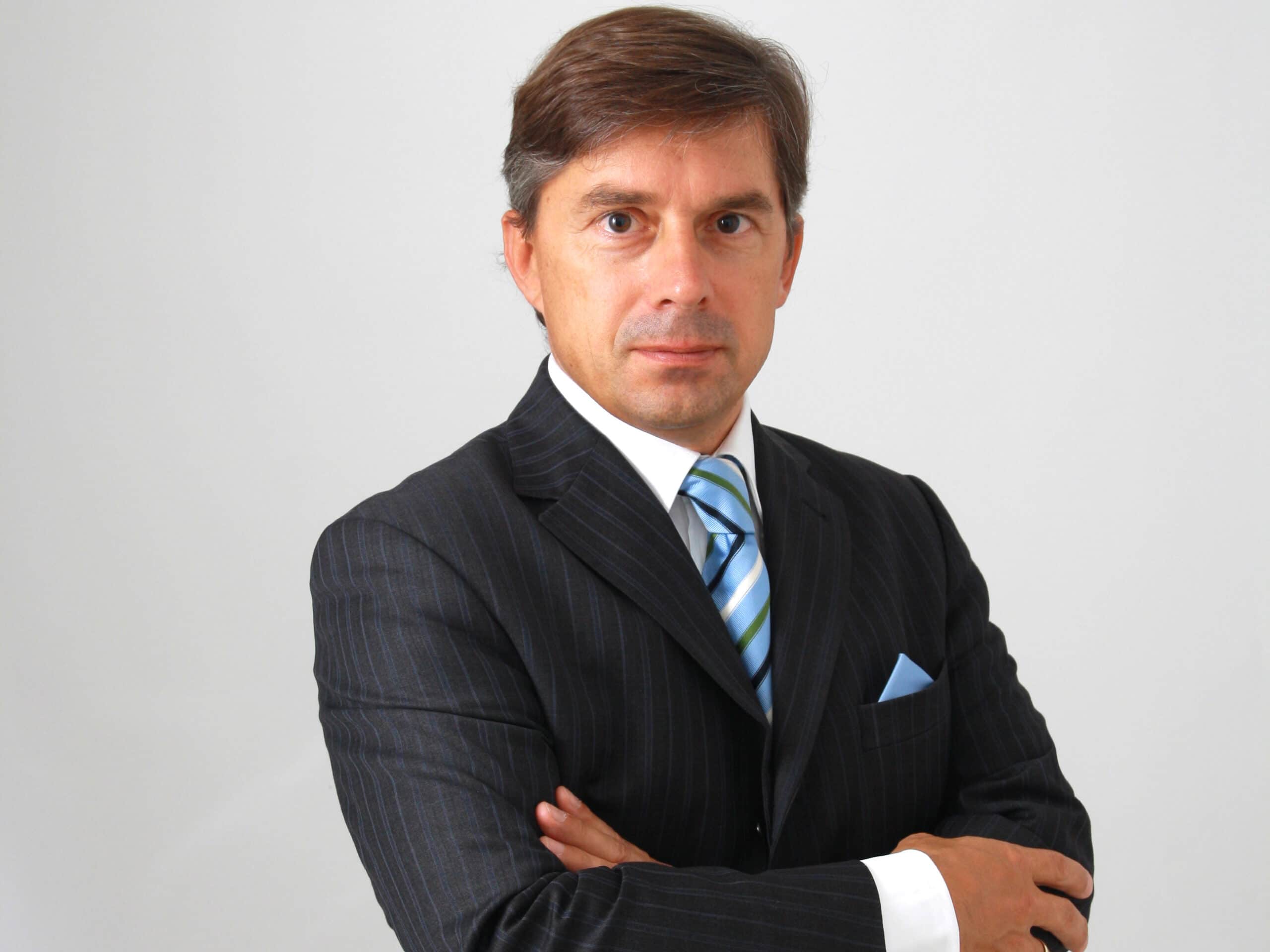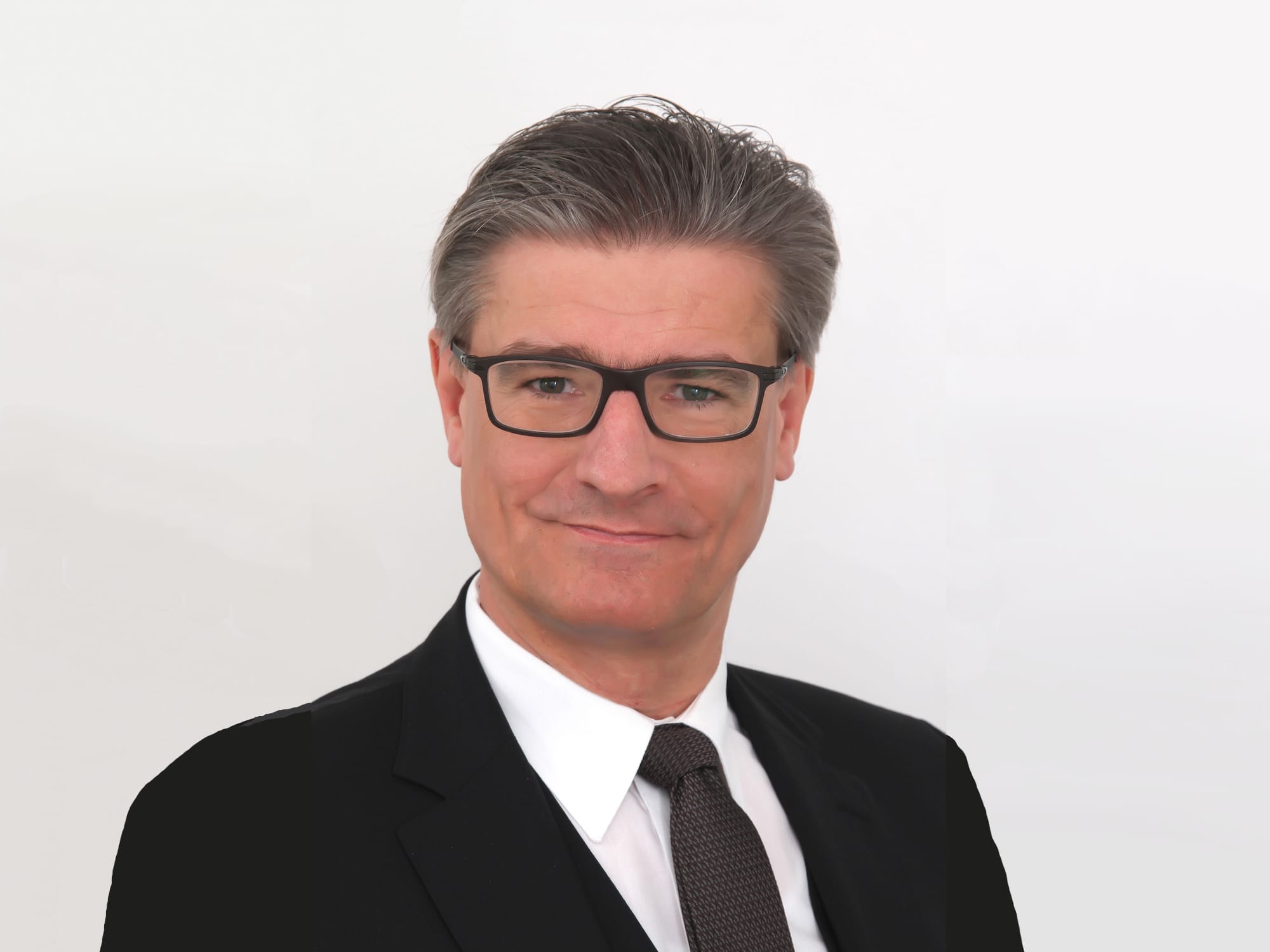 Dr Armin Betz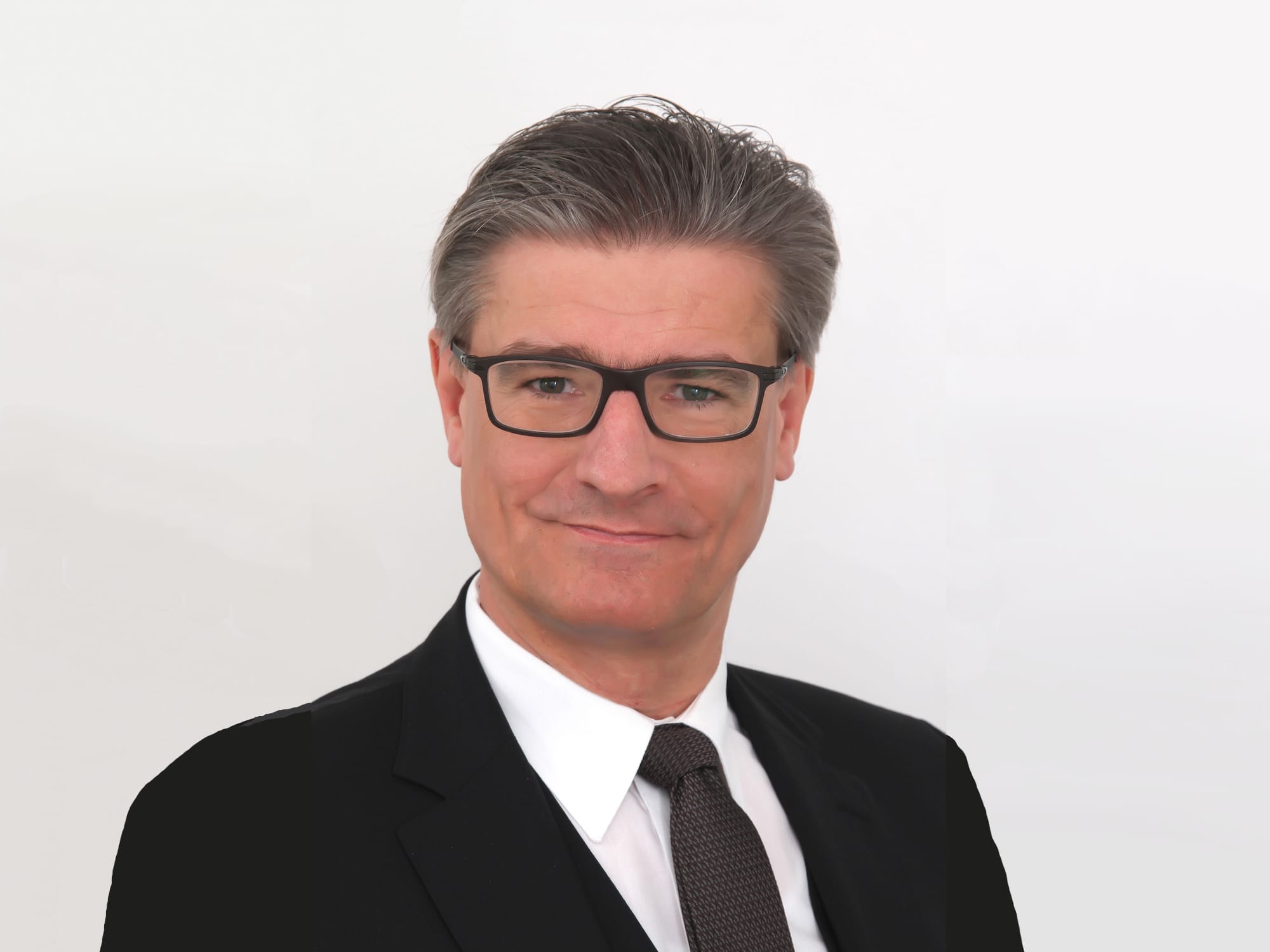 Ralf Prechtl
Let's get talking!
Whether you are already self-employed or employed as a personnel consultant - let us analyse your current situation and work out possible options.
Dr. Armin Betz and Mr. Ralf Prechtl will be happy to take the time to show you possible paths in a detailed discussion.
Call us or book an appointment!
Your contact persons
A constant in the German personnel consulting environment. As founder and managing director of Personal Total GmbH, and the umbrella brand HR Consult Group AG that developed from it, Dr. Armin Betz was one of the first German personnel consultants on the market. He developed several nationwide brands that are still operating successfully in the market today. From the very beginning, he has fostered the community of recruitment consultants who benefit from the expertise of our team.
Previously a member of the supervisory board, Ralf Prechtl finally joined HR Consult Group AG as amember of the board of directors. He was therefore already very familiar with the processes, the framework conditions and the people involved. At the same time, his focus is on the development of networks and cooperation models as well as the continuous further development of systems and processes in HR consulting.
Bring in your previous experience and continue your successful professional life!
8 GOOD REASONS
FOR A PARTNERSHIP WITH THE
HR CONSULT GROUP AG
8 GOOD REASONS
FOR A PARTNERSHIP WITH
HR CONSULT GROUP AG
Mentoring
We ensure that you benefit from our industry expertise and receive support from business partners who have gone through the different stages of growth
Candidate recruitment
Our dedicated in-house IDenters, researchers and headhunters are dedicated to finding the best talent for your business and supporting your strategic growth
Suitability diagnostics
In order to better assess the individual performance of specialists and managers, we use scientifically based potential analyses and mirror candidates against norm and best-practice profiles, which is unique in this form
Networking of all partners / knowledge database
Highlights are the regular partner meetings for the internal exchange of experiences. In our knowledge database we provide our partners and advisors with all important templates and post news as well as general information
Operational strategy
Whether systems and processes or mergers and acquisitions, our team advises and supports the development and implementation of strategic business solutions. A special highlight is advising start-ups in their first years of business.
Marketing and design
From brand strategy and design, through website development to social media and digital activities, we implement professional and personalised marketing measures
Education / Training
All partners benefit from the training provided by HR Consult Group AG. The live and online trainings are conducted by our consultants with
many years of valuable industry experience
IT at its best
With a CRM tool, application database, interfaces to job exchanges, automated reporting and many other features, our IT is "state of the art" and currently unparalleled.
The desire for extensive exchange and a strong alliance with a new group of companies and opportunities is a lucrative quantum leap in personnel consultancy. Whether you are currently an HR consultant in an employment relationship and have not yet found the right partner for self-employment or you already own your own business and are looking for a group of like-minded people. 
Take the next step in your career as a recruitment consultant.
The contacts you have already made will make it easier for you to reach the next level of decision-making. With HR Consult Group AG, you have the chance to establish a lucrative activity and build a secure business model for the years to come.
If you would like to gild your sustainable and resilient professional network with that of HR Consult Group AG, a cooperation could be a successful continuation of your personnel consultant career and the next step into the top league. 
Brand and brand awareness
Internet presence with job exchange
Extensive application database with 700,000 candidates
 AI guided search with independent keyword suggestions
Suitability diagnostics with best practice matching
Central candidate entry and maintenance
Central acquisition and appointment setting
Candidate search in all common active sourcing portals
Direct search for difficult-to-fill positions
Favourable conditions for job advertisements from a wide range of job boards
Memberships in the most important associations
Exchange of experience and partner meetings
Use of the annual and regular awards for the best personnel consultant from Fokus and Wirtschaftswoche
We are looking for you
Become part of our successful network and benefit from our experience - do you feel addressed? Here you can contribute all your skills and contacts.
We look forward to an exchange with you. Together we are successful!
From the appointment request to the conversation
You would like to be contacted?
Indicate your appointment request for a callback.
You would rather ask us directly instead of reading?
You would like to have a detailed telephone conversation with an analysis of your current situation?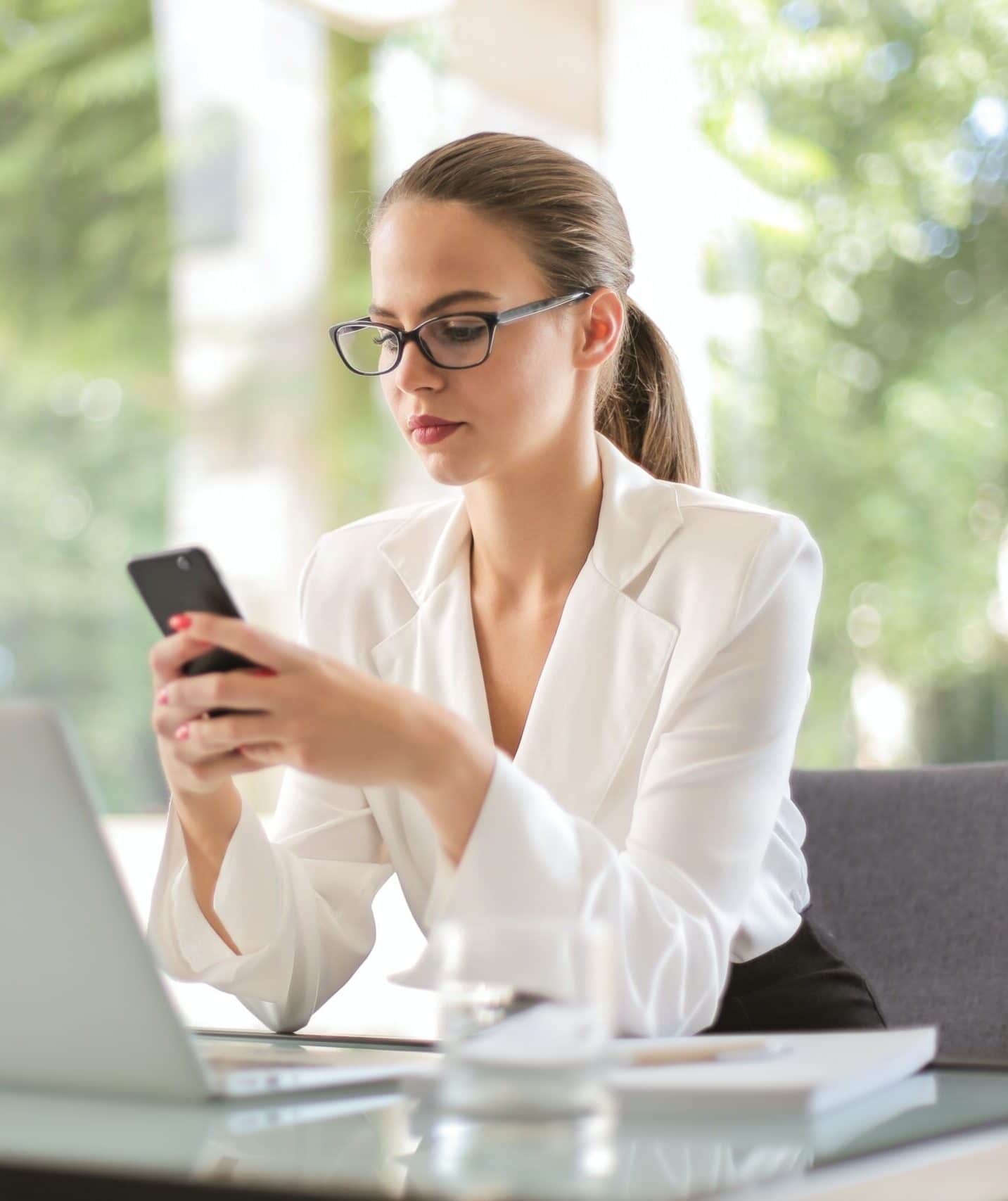 Successfully fill the most difficult positions for your clients, with the highest quality.
To generate a stable volume of sales for a thriving income
Represent your own competence centre in the market with the corresponding expertise
Honest and benevolent cooperation, as partners we act together
Joint input and feedback with the aim of becoming better and surviving in the long term
The next step in your career as a personnel consultant
Become part of our successful network and benefit from our experience.
Download more information about a partnership with us here.