Become a personnel consultant
Are you looking for a new challenge?
With HR Consult Group AG you have the chance to establish a lucrative activity and build up a secure business model for the years to come. If you want to gold-plate your sustainable and resilient professional network, a start in a network of highly professional headhunters could be your "Plan B" for a successful continuation of your professional life.
Learn more
Book callback
Voted best personnel consultancy
This year, as in many previous years, both Wirtschaftswoche and Fokus have named us Germany's best HR consultants in a wide range of sectors.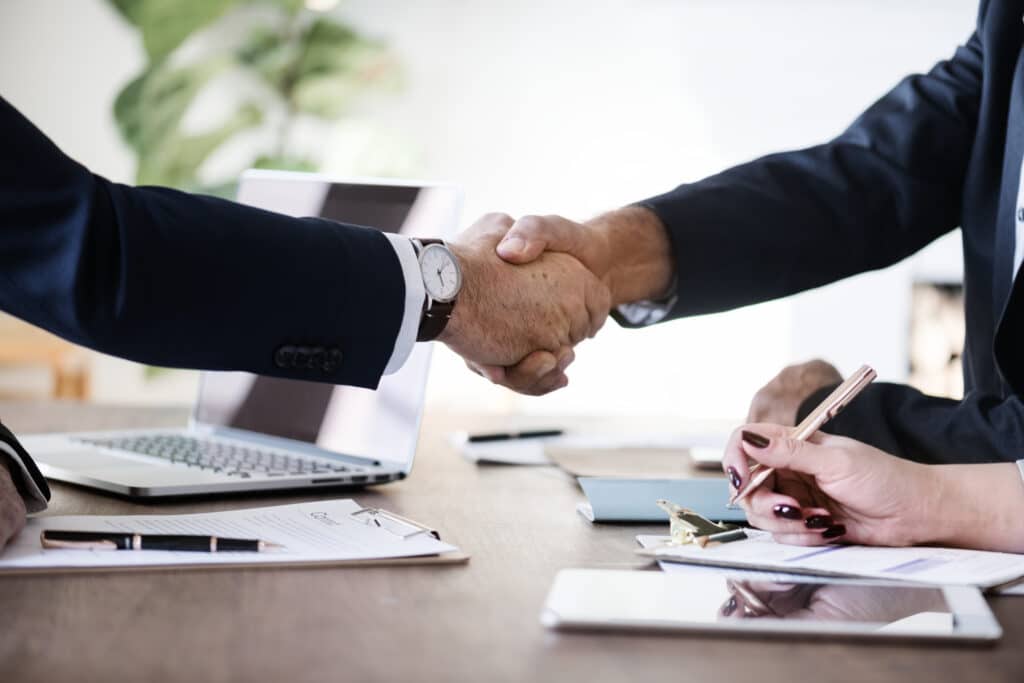 Training as a personnel consultant
Our professional training is the fastest and most individual tool for personal development and establishing a new business model. Addressing the real issues and uncovering blind spots are essential to sustainably use your resources ideally and get to a new level.

We help you to find the right approach to building your own business that suits you exactly - in terms of both content and people.
How does one become a personnel consultant at HR Consult Group AG?
This is how it works
Check-In
With Dr Armin Betz
Detailed telephone conversation with analysis of your current situation
Welcome
With Matthias Barhainski and Heiko Brennfleck
Look over the shoulder of our personnel consultants -
First personal meeting at the taster day at the head office
Profile fitting
With Ralf Prechtl
Examination of suitability as a personnel consultant both professionally and personally
Get started for the new challenge
With Dr Armin Betz
Definition of the time and financial framework conditions leads to the conclusion of the training agreement to become a personnel consultant
Ready for take off
With Ralf Prechtl, Matthias Barhainski, Heiko Brennfleck and many more.
Start of the 1st module for theory and preparation with attendance times (approx. 3 months)
Still on track?
With Dr Armin Betz
Feedback discussion with comparison of expectations and the result from the 1st module
Prepare for landing
With Dr Armin Betz, Ralf Prechtl, Matthias Barhainski and Daniel Fertl
Start of the 2nd module for the implementation and development of your own personnel consultancy with support from experienced personnel consultants.
Your contact persons
Let's get talking!
Dr Armin Betz
As one of the first German personnel consultants on the market, he has developed numerous Germany-wide brands over the past decades that operate successfully on the market. The founder and managing director of Personal Total GmbH, and the umbrella brand HR Consult Group AG that evolved from it, is considered one of the great constants in the German HR consulting environment. From the very beginning, he has fostered the community of HR consultants and is one of our leading mentors.
Ralf Prechtl
Previously a member of the supervisory board, Ralf Prechtl finally joined HR Consult Group AG as a member of the board of directors. He was therefore already very familiar with the processes, the framework conditions and the people involved. At the same time, his focus is on building networks and cooperation models as well as the continuous development of systems and processes in HR consulting.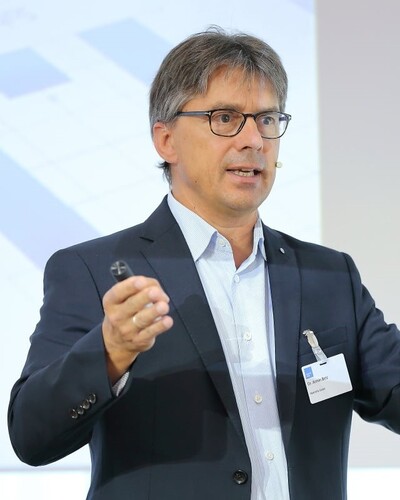 Dr Armin Betz
Board of Directors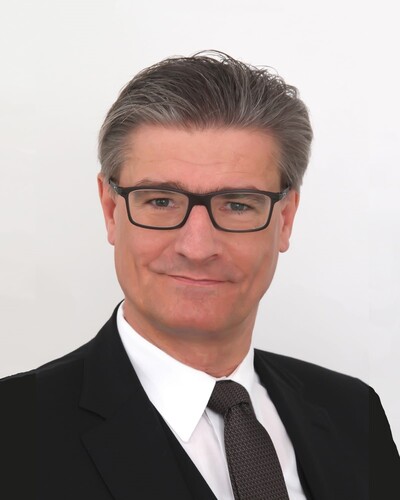 Ralf Prechtl
Board of Directors
Book a callback now
Do you have questions about becoming a personnel consultant? We will call you.
Become part of our successful network and benefit from our experience. What are the obligations and costs involved?
Download more information about a partnership with us here.
FAQs
Here you will find the answers to the most frequently asked questions of our prospective customers.
Will I be free to decide how to build my business and create my own culture?
Yes, absolutely. After the training, you decide how you want to continue. The offer stands: You can benefit from our more than 25 years of experience - we are here to help you with advice and support.
Will I be free to decide how to build my business and create my own culture?
Yes, absolutely. After the training, you decide how you want to continue. The offer stands: You can benefit from our more than 25 years of experience - we are here to help you with advice and support.
Does the brand support me in my search for new candidates?
Yes, part of the operational support is to consistently promote the portfolio and to constantly expand our existing candidate pool of around 720,000 candidates.
What does HR Consult Group AG do?
Our team offers you the platform for a successful business. Whether it's central purchasing or support from specialists in sales, research or contracts. Experienced personnel consultants are at your side.
Does Corona have an impact on the business as a recruitment consultant?
Yes, absolutely. The crisis shows the weaknesses in our clients' business model and the resulting need for personnel. This must be covered. However, turbulent times also show how important it is to keep reinventing oneself - otherwise one's own business model is not sustainable either.
What does HR Consult Group AG expect?
These are the qualities we are looking for: First and foremost is sales - that is your great passion. You also have a strong network, a sound understanding of your chosen competence centre, leadership potential and the ambition to start your own business.
Does a highly specialised personnel consultancy - as a people business - still have a chance in the digital future?
As long as there are people, there will also be "people business". The digital future will be shaped by suitable employees. These have to be found. Understanding the DNA of the company and the industry helps to find the right employees.
If you are interested
complete professional training and education to become a personnel consultant/headhunter or
expand or start your own personnel consultancy or
join a strong network