WE SUPPORT YOU: FURTHER EDUCATION AND TRAINING
A relief at work
Are you already active on the market as a self-employed personnel consultant / headhunter?
Are you just realizing that starting a

new business

can be lonely and frustrating?
You would like to have partners with whom you canexchange professional

?
Need support with IT,

marketing, mentoring, etc.?
Benefit from our "all-round solution " - get to know us!
We support you with:
Active on the market in a large network in Germany, Austria and Switzerland
Contacts

to large companies in the D-A-CH area
Industry-specific

solutions
Further education and training
Learn more
Book callback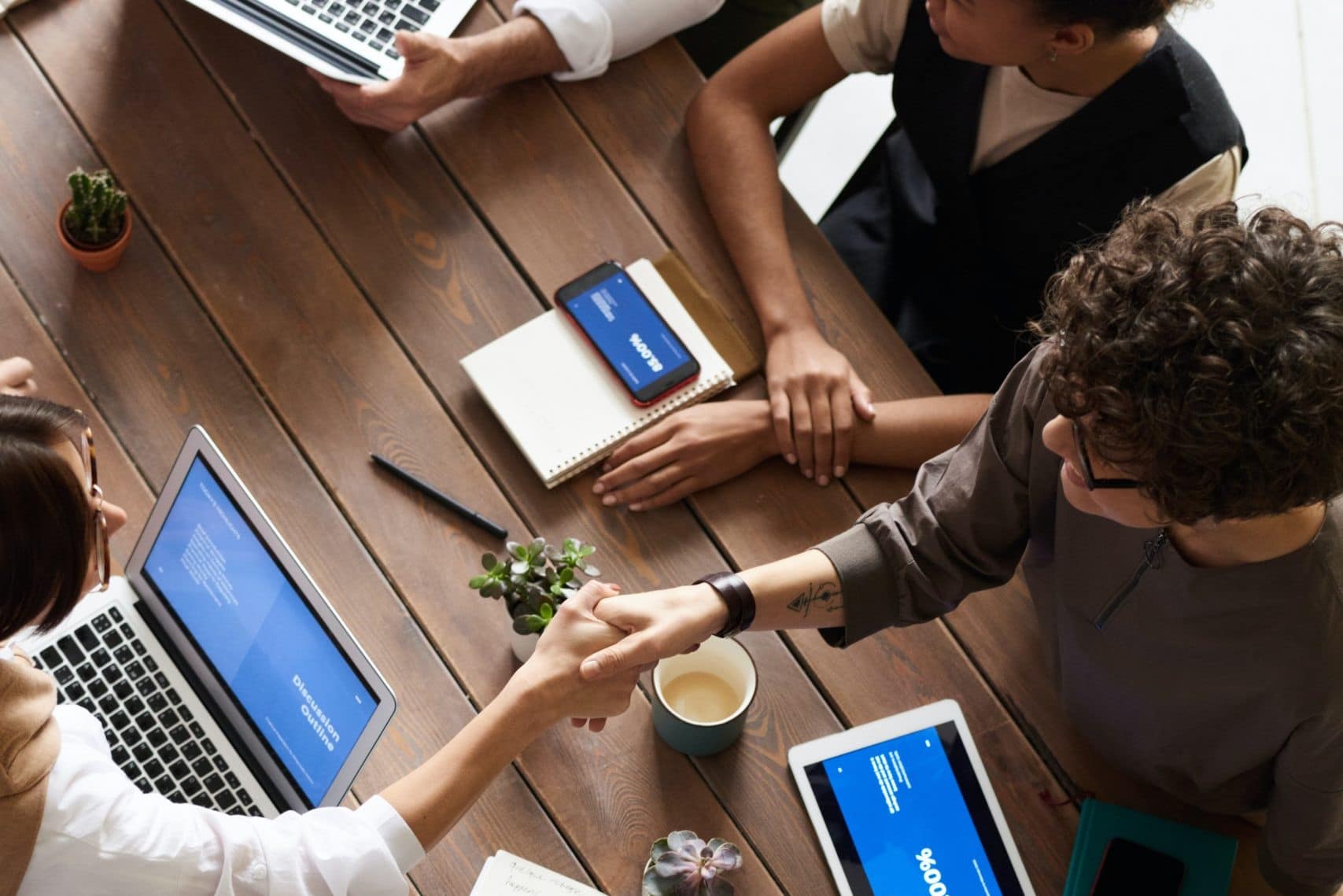 Continuing Education & Training
for prospective and established HR consultants
We will show you how you canaccelerate your processes with the right supportand simplify them at the same time - so you can focus specifically on the growth in your business.
Complete solution for further education and training
with the expertise of our consultants and individual support where you need it
Live and online training
Conducted by our consultants with many years of valuable industry experience
Acceleration and simplification of your processes
Excerpt of our training contents
What question is on your mind?
How can I centralize and automate processes?
How do I implement the GDPR in a legally secure way?
How do I make contact with companies / potential customers?
How do I reach the right candidates?
Which marketing measures will bring me something?
How do I increase my reach?
How should I prepare my documents to achieve the best success rates?
Where do I get support for working on individual projects?
What question is on your mind?
Cost-effective and time-saving: All information from one source!
What else awaits you:
Save money with special conditions: e.g. for job ads, campaigns, recruiters & talent managers. And much more.
Also included: IT solutions & services from a single source: our software solution for you, your customers & candidates.
Marketing & IT - continuously developed based on your needs
Partner in the system of HR Consult Group AG
Become part of a successful network!
The partnership with HR Consult Group AG is the all-round solution in the areas of back office, marketing & design, aptitude diagnostics and training. This allows our partners to focus on growth in their business.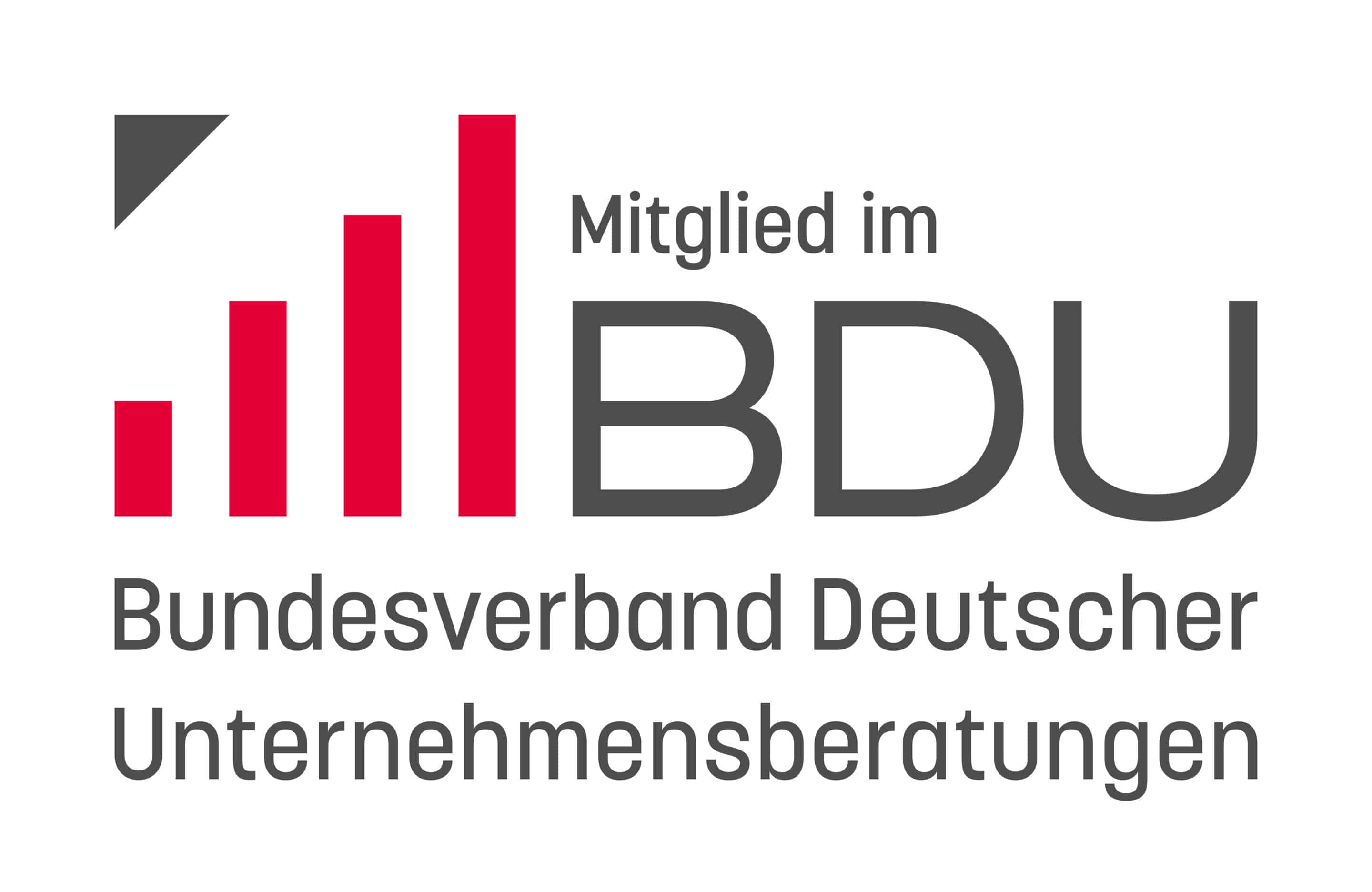 Brand & Brand Awareness
One network, more reach.
Strong together!
Best personnel consultants in Germany: Regular awards in a wide range of industries

Memberships in the most important associations, among others member of the BDU
Knowledge database / networking of all partners
Benefit from the expertise of the entire team
Provision of all templates, news and information

Networking of all partners & joint exchange

Regular new advisor training
Regular partner meetings for personal exchange of experiences
IT & Internet
All-in-one complete solution
for you, for customers, for candidates
CRM tool

Benefit from the extensive application database with over 700,000 candidates

AI guided search with independent keyword suggestions

Job boards: Easy posting of jobs on the various boards

Automated reporting for your customers




Internet presence with job exchange
Suitability diagnostics
Avoiding miscasts through suitability diagnostics
Better assessment of the individual performance of professional and managerial staff
Mirroring of individual candidates against norm and best practice profiles as well as
Multi-Profile Matching
Network Conditions & Services
Central services: Saving through special conditions
Permanent candidate recruitment
Central candidate input and maintenance
Central offers for acquisition and appointment setting
Central offers for Direct Search
Central offers for active sourcing

Favourable conditions for job advertisements from a wide range of job boards

Data protection law: Corresponding concept with implementation of DSGVO requirements
Marketing
Successful positioning through targeted online marketing measures
Development of websites, social media presences & campaigns, etc.

Use of Google campaigns

Professional and personalized marketing expertise and advice

Support in customer and cadidate acquisition through targeted marketing
Your contact persons
Let's get talking!
Dr Armin Betz
As one of the first German personnel consultants on the market, he has developed numerous Germany-wide brands over the past decades that operate successfully on the market. The founder and managing director of Personal Total GmbH, and the umbrella brand HR Consult Group AG that evolved from it, is considered one of the great constants in the German HR consulting environment. From the very beginning, he has fostered the community of HR consultants and is one of our leading mentors.
Ralf Prechtl
Previously a member of the supervisory board, Ralf Prechtl finally joined HR Consult Group AG as a member of the board of directors. He was therefore already very familiar with the processes, the framework conditions and the people involved. At the same time, his focus is on building networks and cooperation models as well as the continuous development of systems and processes in HR consulting.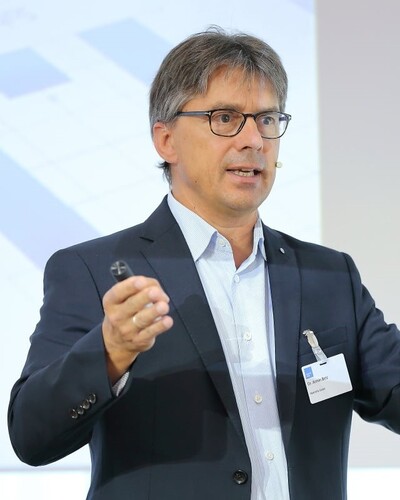 Dr Armin Betz
Board of Directors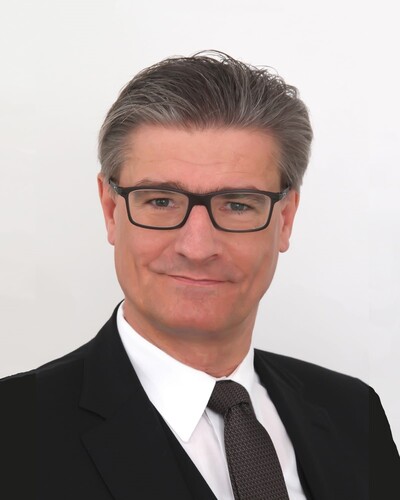 Ralf Prechtl
Board of Directors
Become part of our successful network and benefit from our experience. What are the obligations and costs involved?
Download more information about a partnership with us here.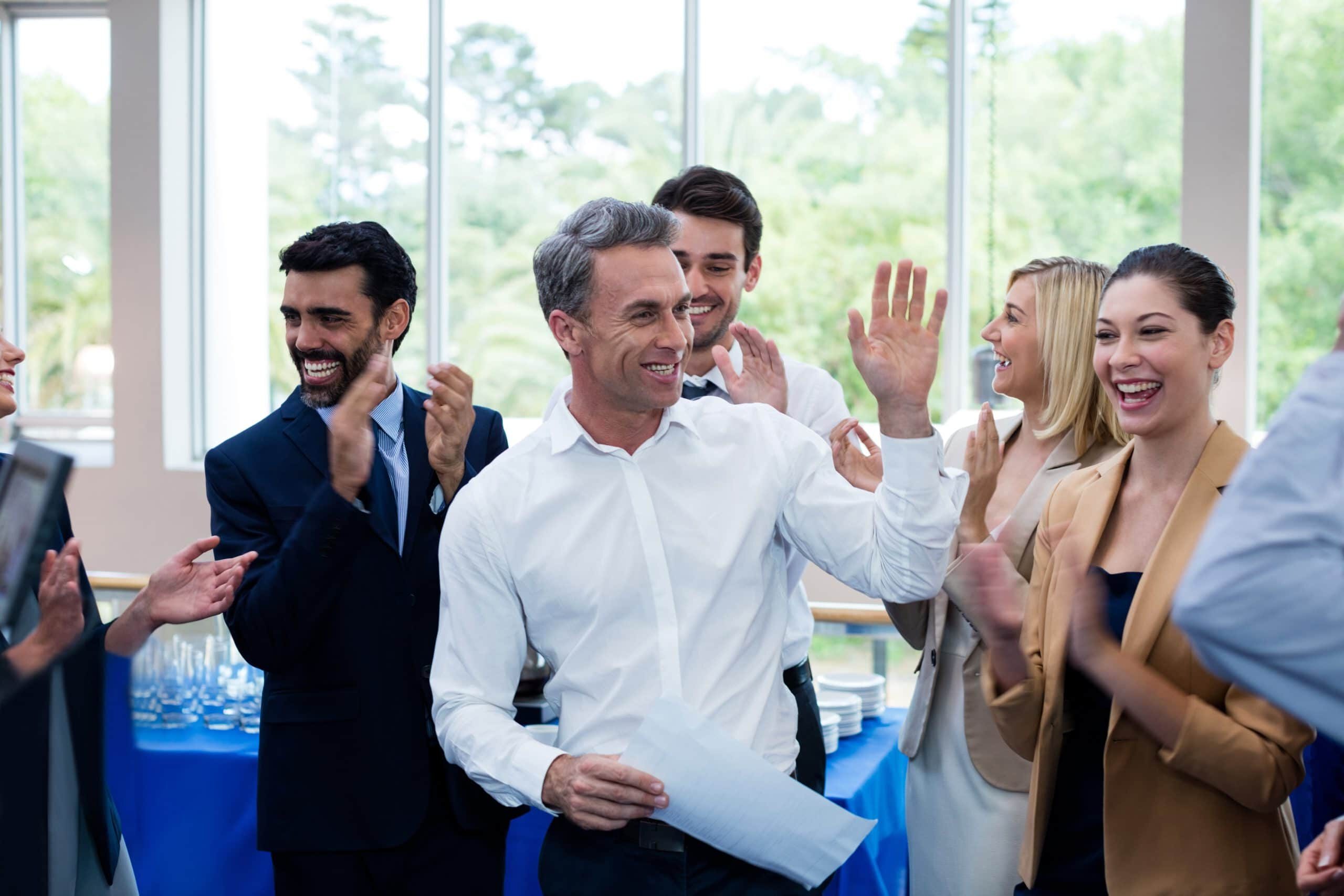 Voted best personnel consultancy
This year, as in many previous years, both Wirtschaftswoche and Fokus magazine have named us Germany's best HR consultants in a wide range of industries.
Book a callback now
Do you have questions about becoming a partner? We will call you.
If you are interested
Expand or start your own human resources consulting business,
to undergo further training and education,
join a strong network or
Complete professional training and education to become a recruiter/headhunter
please contact Ms. Anna Kagerer at +49 (0)871 430 888-57,
or also gladly by e-mail under kagerer.hp@hr-consult-group.de.